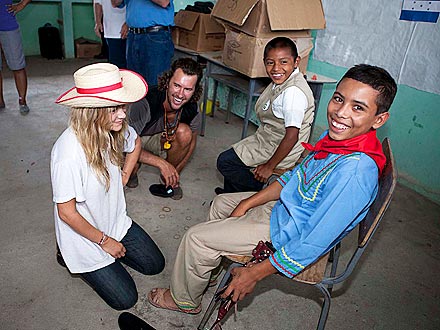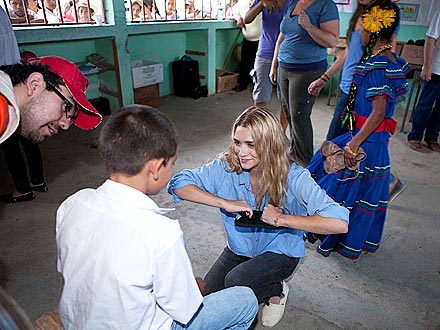 The twins recently took a trip to Honduras to fit needy children for a new pair of toms.
The girls/The Row have collaborated with Toms to create a line. The line includes 3 different
styles. Black, grey and plaid. And in the grand tradition of Toms, for every pair of Toms that
is sold, the brand will donate a pair to a needy child!